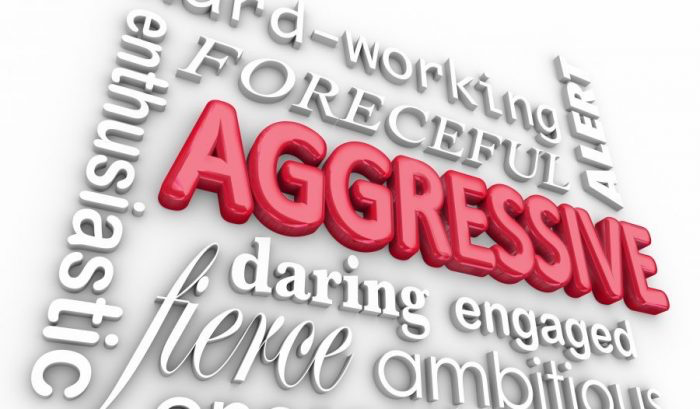 Normally this blog focuses on ways that individual leaders can blend grit and grace for maximum positive impact.  But the grit-grace imbalance that we often see in the workplace takes place in a larger context and at a larger scale. One person's leadership sits within a corporate culture… which sits within a larger regional/national culture… which sits within the global context.
This is a time when events in the U.S. and around the world demand the larger view.  We're being forced to examine leadership at every level: not only in our teams and organizations, but also in our lives, our communities and our countries. Everywhere I look, it seems to me that 'grit' seems to have so many leaders – and followers – by the throat.
Grit is the part of our brain and psyche that differentiates, delineates and strives, while grace is the part of us that unifies, connects and accepts. Both elements are useful and necessary. But for both to contribute their best, they each need to be in partnership with the other. Martin Luther King, Jr. sums up what happens when they become disjointed:
Power without love is reckless and abusive, and love without power is sentimental and anemic. Power at its best is love implementing the demands of justice, and justice at its best is power correcting everything that stands against love."
It seems as though "power without love" is the dominant and rising force in so much of the world. The perspective of "I and mine" is overtaking the mindset of "all of us and all of our's." Collectively it seems we've muted our compassion, curiosity and gentility, and we can see the reckless and painful results. Ask the residents of Newtown, Parkland and Charleston. Ask African Americans; ask the police. Ask conservatives and liberals. Ask LGBTQ persons; ask Muslims and immigrants. Ask the people of Puerto Rico and Syria. Ask the poor and the working poor. Ask the oceans, forests and air.
This is grit gone wild: a radical swing to one side of the psyche's pendulum, divorced from the mediating aspects of grace that could restore grit to its healthy best. This imbalance isn't a new phenomenon. We move in and out of balance, from one side of the pendulum to the other. What does seem new in this gritty time is the level to which we are separating and armed at the boundaries.
As we turn against each other, we have so many weapons with which to assert our positions and silence the other. Here are just a few:
Systemic privilege
Misused positional power
Public shame and bullying
Destructive technologies
Self-righteousness
Xenophobia and nationalism
Prioritization of individual rights over the communal good
It's as if we're stuck in the sinister version of Thelma and Louise, grit-riding ourselves over a cliff.  As long as we keep flooring the pedal of self-interest and righteousness, we'll hurl ourselves to the movie's inevitable conclusion – a soaring demise … without the fun ride, the gorgeous sunset or the liberation.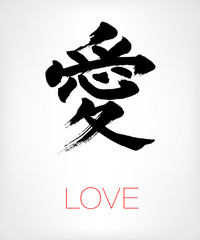 We don't need to abandon the productive engine of grit. But there's also a serious imperative to to engage the forces of kindness, connection and care if we're going to get the outcomes we really want.
The questions for leaders are clear. How are we complicit in grit's reckless ride?  How will we usher love back in?
https://leadershift.net/wp-content/uploads/2018/02/image.png
409
700
Leslie Williams
https://leadershift.net/wp-content/uploads/2018/10/LeaderShift_logo-2.png
Leslie Williams
2018-02-20 18:29:13
2018-12-11 16:19:48
Grit Gone Wild: Armed and Dangerous